Arbroath Abbey
Visitor Centre
Founded in 1178 for monks of the Tironensian order by King William the Lion, Arbroath Abbey is famous in Scottish history for its association with the Declaration of Arbroath, in which Scotland's nobles swore their independence from England.
A Royal Foundation
Arbroath Abbey is a testament to the dynamic piety of Scotland's medieval monarchs. It was founded in 1178 by King William I 'the Lion' as a memorial to his childhood friend Thomas Becket, Archbishop of Canterbury, who was murdered in 1170.
William invited the Tironensian monks from Kelso Abbey, near the English border, to establish the monastery. When he died in 1214, his body was buried before the high altar. Traditionally, Scottish monarchs were laid to rest in the Royal Mausoleum at Dunfermline Abbey.
The legacy of William's piety is an outstandingly beautiful building. It has suffered much loss but remains an important landmark locally.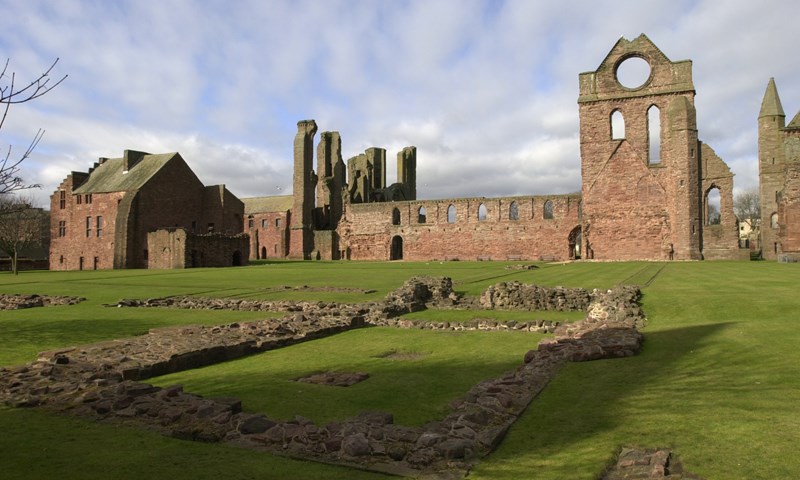 Carnoustie Area
Places to Visit
There are lots of things to do and see in Carnoustie and the surrounding area.
For more information on where to shop, where to eat and where to visit:
Please see the visitors guide.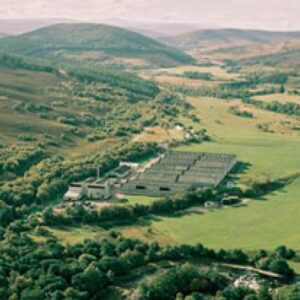 Discovery Point Dundee
Heritage Visitor Attraction
A trip to Discovery Point is an adventure in its own right as audiovisual shows, computer-based multimedia and displays of the actual artefacts of the crew transport you to Antarctica.
Climb aboard Captain Scott's ship RRS Discovery where you will follow in the footsteps of him and his crew, see how they lived, what they ate and witness their hardships and their triumphs. It's a fascinating tale of one of the most heroic voyages of exploration ever undertaken.